One-on-One Training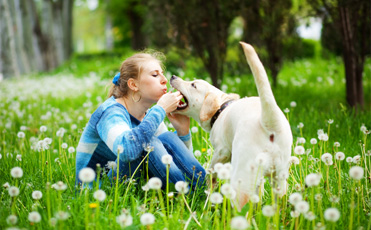 Our one-on-one services cater to your schedule and location of choice (your home, favourite park, etc.) within Burnaby, New Westminster and Vancouver.
iPaw specializes in working with fearful, shy & reactive dogs. We work with you to create eclectic strategies for your dog's success.


Program
Micro-1 | One private session
&nbsp&nbsp&nbsp&nbsp $65
Micro-3 | Three private sessions
&nbsp&nbsp&nbsp$175
Micro-5 | Five private sessions
&nbsp&nbsp&nbsp$275
$50 for the 6th and subsequent session(s). Each session lasts one hour.
---
Clicker Training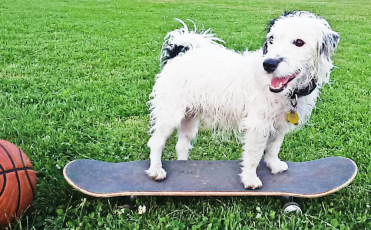 A science-based way to communicate with your pet.
A clicker is a mechanical device that makes a short, distinct "click" sound.
You can clicker train your dogs, cats, goldfish, birds, or even your human! Clicker training is about timing. The "click" sound tells your pet exactly when they're doing the right thing. A precise and clear pathway to positive reinforcement.
Why use the clicker? Because the "click" sound doesn't express our emotions. It always sounds the same so it's always clear to the animal - a click means a reward is coming!
Sign up for a one-on-one session to 'click' with your pet.
---
The Backup Plan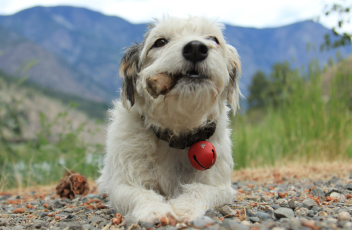 Suitable for PetParents who find themselves overwhelmed by scheduling. This option is for Burnaby residents only.
The backup plan is for one-dog households in order to maximize results. It is for puppies aged 8 months or younger and for adult dogs (for basic obedience training) because PetParents are busy. After work you often have other chores to do, so now you can get help training and walking your dog without having to be there.
The Backup Plan package consists of 9 sessions. We need to meet with you for the first and last sessions only.
In our first session, we discuss your training goals, special instructions for your furry friend and your home, etc. We complete a registration form in this session.
Since a tired and hungry dog is easier to train, we walk and play with your dog/puppy throughout our training sessions.
In our last session, it's Show and Tell time! See your dog in action and learn the "How to's".
The Backup Plan fee is $450 for 9 private sessions. Full payment is due in our first session.