Choosing the right trainer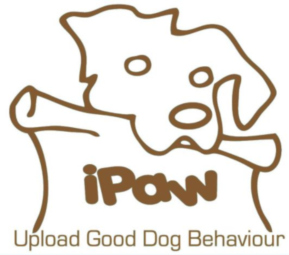 The iPaw Team
Dee's passion for dogs led her to professional certification in dog training at Animal Behaviour College (ABC) in 2005. Through the ABC Internship Program, she met Georgina Bradley, founder of DogStars, who has been a tremendous influence on her career.

Nori's background includes specialization in teaching to adult learning principles, corporate training and promoting second language acquisition.
Continuously updating knowledge by attending conferences, networking with other pet professionals and by reading copiously is how iPaw supports your progress.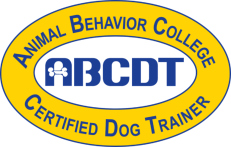 ---
Dee's Career Path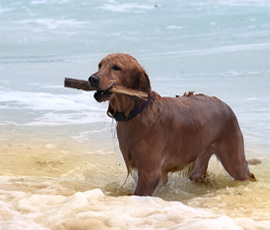 Training Clinics
Ultimate Recall with John Rogerson, Chicken Camp (Clicker Training) with Terry Ryan, K9 Nosework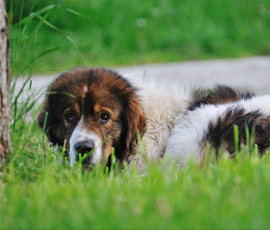 Seminars & Workshops
International Dog Trainers Summit, "Fearful Dogs & Creative Client Coaching" with Nicole Wilde, "Dog Behaviour - The Science Made Accessible" with Jean Donaldson, "Canine Body Language" with Brenda Aloff, "Reactive-Aggressive Dog" with Dr. Sophia Yin, Dr. Stanley Coren's public lecture series, Separation Anxiety Workshop, APDT Conference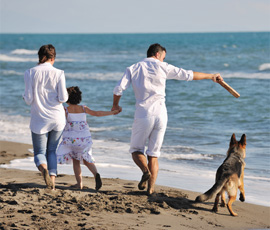 Work History
DogStars Dog Trainer & Handler, Puppy Trainer for Walt Disney Pictures, Pacific Assistance Dogs, Judge's Assistant at International Dog Show.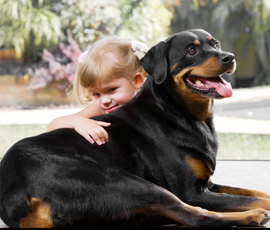 Volunteering
Pets and Friends Therapy Dog Program, Animal Handler, BCIT Disaster Response Day, Volunteer for SPCA & Pacific Assistance Dogs.
Interactive and Positive Reward Based Training